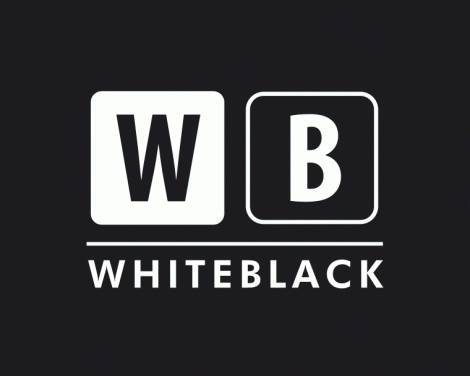 Legal Consulting services are provided by Law Firm Sp. z o.o., member of the WhiteBlack capital group. Legal Consulting services include the registration, transformation, merger and division of commercial entities, ongoing legal advice concerning operations, assistance in flotation of financial instruments on alternative and regulated exchanges, and assistance in drafting information documents compliant with the Alternative Trading System Regulations.
The WhiteBlack team provides advice on the establishment of companies, branches, representative offices, restructuring, liquidation of companies and analysis of their legal status (due diligence). It also offers legal and tax optimization services for capital groups and compliance management programs. Leveraging its extensive expertise, the WhiteBlack team negotiates and drafts agreements between partners (shareholders) and management contracts. Our experts represent Clients in litigation for annulment of resolutions of company governing bodies, in disputes between partners (shareholders) and between partners (shareholders) and the company. The WhiteBlack team offers ongoing legal services in the area of corporate law and consulting services for company governing bodies.
WhiteBlack consultants offer legal advice on commercial contract law, and in particular, draft, review and negotiate commercial contracts tailored to the needs of a specific company concept. WhiteBlack represents Clients for the purpose of executing commercial contracts and in disputes over the interpretation of contracts.
The WhiteBlack team offers comprehensive legal services related to the planning and implementation of infrastructure projects in the public and private sectors. WhiteBlack consulting services include the drafting and negotiation of contracts, including contracts for general project execution, general contractor work, project management and representation of Clients in relations with contractors at every stage of the investment project.
WhiteBlack offers legal advice relevant to the following industries: telecommunications, energy, pharmaceutical, rail, aviation and postal services. We also represent Clients in proceedings before regulatory bodies and in Polish courts.
WhiteBlack offers comprehensive legal assistance in connection with public procurement procedures, and in particular drafts relevant tender documents, provides consulting services during the execution of public contracts, represents the Client before the National Board of Appeal and before district courts.
WhiteBlack represents its Clients before Polish courts and arbitration tribunals, and offers pre-trial opinion on possible disputes.
As part of the practice of banking and finance WhiteBlack provides legal advisory services in the field of project finance, real estate and debt restructuring. Law Firm also provides consulting in the field of securitization of receivables, regulatory issues banking law, debt trading. WhiteBlack team provides legal services in the current activities of banks and credit institutions. Law Office provides support to clients in administrative proceedings before the supervisory authorities of the banking and financial system.
The support offered includes assistance in writing prospectuses compliant with the Act on Public Offering which refers to the Commission Regulation No. 809/2004: "Detailed conditions to be met by a prospectus and the method of drawing it up, as well as conditions under which the Commission requests the incorporation of additional information, are laid down in Articles 2-16 and 35 of the Commission of the European Communities Regulation No. 809/2004 of 29 April 2004 (binding until 1 July 2005) implementing Directive 2003/71/EC of the European Parliament and of the Council as regards information contained in prospectuses as well as the format, incorporation by reference and publication of such prospectuses and dissemination of advertisements, subject to the provisions of Paragraph 2 and Article 26. The Act stresses the requirement that a prospectus should contain information sufficient to evaluate the economic and financial condition of the company and prospects for its growth."