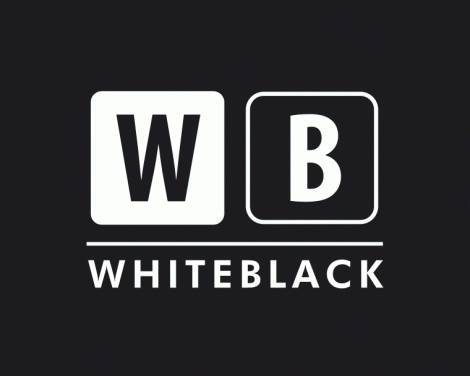 Our Tax Consulting services assist entrepreneurs in planning business operations effectively, protecting their assets and taking their company through turbulent market conditions caused by a changing macroeconomic environment. We offer global consulting services, i.e. in all global jurisdictions in which our Clients expect support from WhiteBlack. By building long-term relations with Clients, the WhiteBlack team is able to understand their needs and propose advantageous solutions in a changing tax and legal environment. In times of economic crisis, WhiteBlack helps the company optimize costs and survive. With our Tax Consulting services, we help companies choose the best moment to commence business and the most advantageous form of taxation, execute unusual transactions to minimize the tax burden, reduce taxes and the cost of employee benefits in compliance with applicable law.
The firm offers professional and comprehensive legal services related to tax law, including tax on goods and services, excise tax, corporate income tax, personal income tax and other taxes. The WhiteBlack team provides tax analyses and advice on creating international structures that offer the greatest tax advantages. We work with leading Polish tax advice firms. Tax advisers and lawyers specializing in litigation provide support in tax proceedings before Polish tax authorities and administrative courts, and in proceedings under the Fiscal Offences Act.
In its banking and financial law practice, WhiteBlack offers legal advice on investment project financing, real estate financing and debt restructuring. The firm also provides consulting on the securitization of receivables, bank regulation issues and debt trading. The WhiteBlack team provides ongoing legal services to banks and credit institutions. The firm supports clients in administrative proceedings before banking and financial supervision authorities.